Next up in our "Staying Green Series"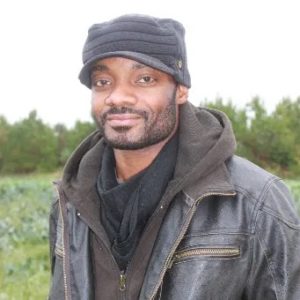 Listen to our interviews with Lisa Garfield and Niamh Shortt of Future Harvest-Chesapeake Alliance for Sustainable Agriculture and on location interview with farmer, Thelonious Cooke of Mighty Thundercloud/Edible Forest. What is the future of farming? What is regenerative farming and Bio Diversity? Tune in and find out.
---
This episode brought to you by Ally Drez Web and IT Services.
All Music, Lyrics and Performances by James Harrell and Ilyana Kadushin.