HIRE US

For that next production project!

We are available by appointment only. New clients have been referred to us by people we know or have worked with in the past. If you have discovered us for the first time through this site, by all means, please feel free to contact us to make pending arrangements.
In the No, I Know digital sound and video editing studio we offer a variety of project options from commercial, film and audio to voice over. Here is a list of what we offer:
-original soundtrack creation
-music composition and production
-sound design, foley, and editing
-songwriting and music production
-live performance
-demo writing and coaching
-voice over production and editing
-performance coaching
-voice over reels
-music licensing
-sizzle reel and crowd funding video production
-pre and post production film sound and score consulting*
*Being film producers ourselves and having worked post production many times, we have seen and heard issues that could have been prevented before filming. ie: distorted dialogue, bad location sound, re scoring temp tracks to keep licensing fees down, etc… In an effort to help keep filmmakers within their timelines and budgets, we can also offer our services as consultants at the top of your project in conjunction with your team. Please contact us with any further questions you may have.
Our Past Work
Some of our highlights include but are not limited to:
Nickelodeon Voice-over
Beatrix Fontaine in Grand Theft Auto (GTA-gamers)
Twilight AudioBook Narrator
Music Composers for Films and Television -Hunters on Amazon Prime
HBO award winning documentary film
Jeremy Forsyth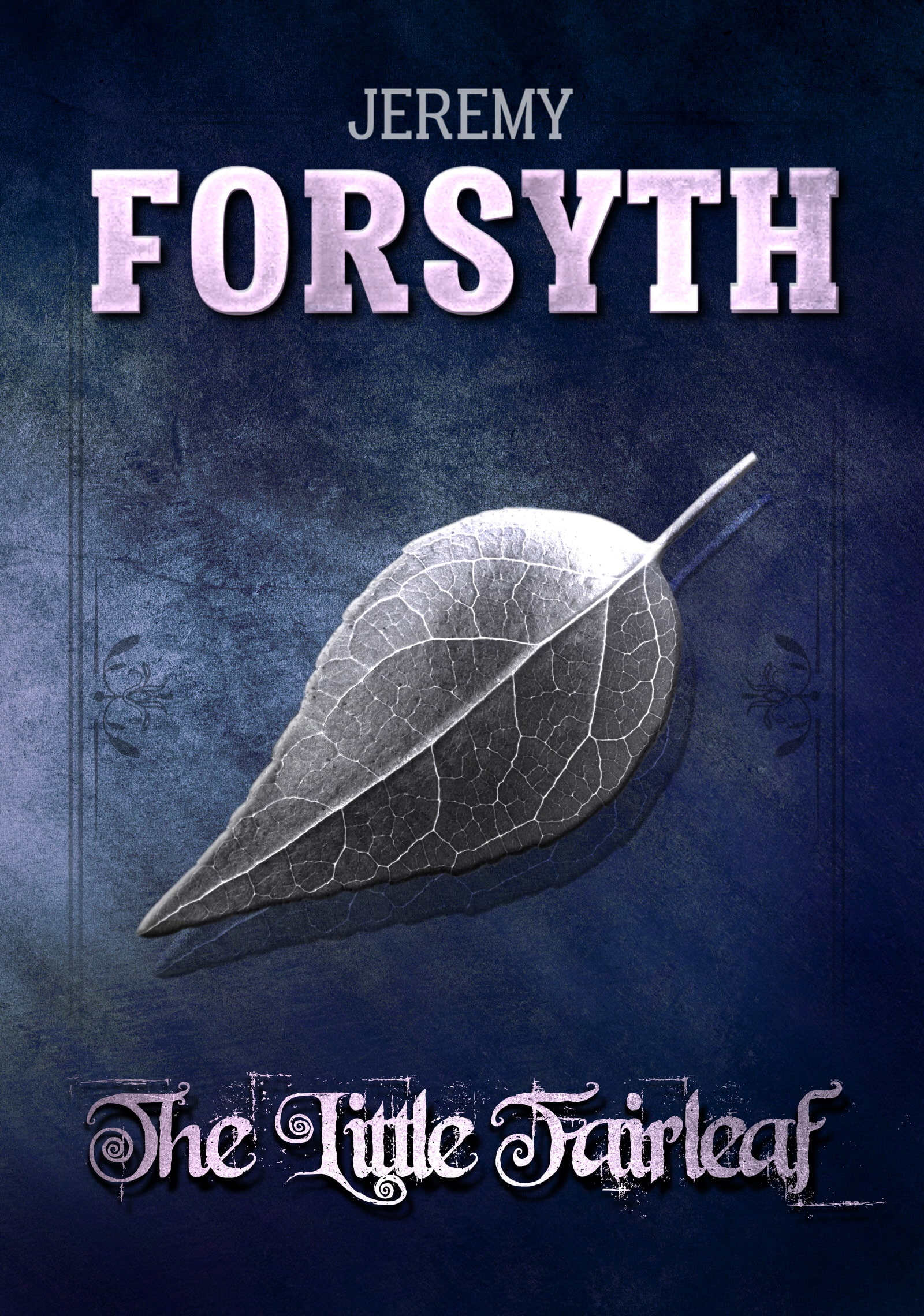 Author of The Little Fairleaf

"Working with Ilyana and James on my first audiobook was a smooth and satisfactory experience. They both delivered on quality and were very good and consistent with communication. Their professionalism and their incredible talent resulted in me getting an audiobook that I can be proud of. Their service and contribution to bringing my work to life deserve a 10-star rating, and why I highly recommend them to any author looking to turn their latest work into an audiobook."
Mary Christine Strobel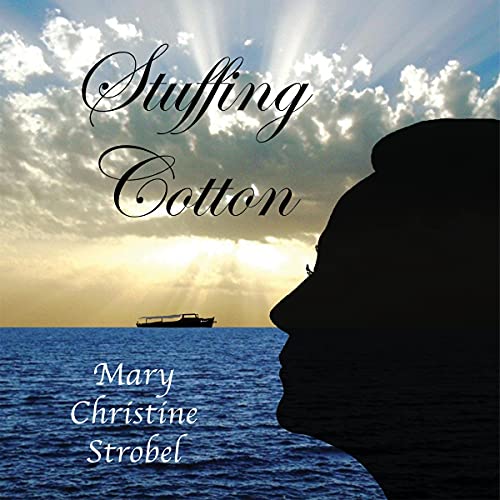 Author of Stuffing Cotton

"I wasn't sold on Stuffing Cotton being an audiobook. My memoir is particularly emotional and I wasn't convinced anyone would be able to capture the raw emotion and message I desperately wanted to convey to the reader. After meeting Ilyana she turned my hesitation into excited anticipation to hear my life's story. James is the technical part of the audiobook production. His knowledge is impressive and he's funny! I'm so pleased with the whole experience and the outcome of the audiobook. I would be honored to work with Ilyana and James on any of my future projects."
Emily Best
Founder/CEO of Seed & Spark
"We sent Lythion off with little more than an idea and they brought our film back fully fleshed out, refreshed and complete with a spectacular score. Their range, their ability to identify how best to use music to accompany the moving image is a rare quality to find anywhere – much less in such a delightful duo."
Caytha Jentis
Fox Meadow Films
"It was a dream come true having Lythion compose the music for my indie feature film "Bad Parents."   James immediately connected with my film and knew exactly the kind of music it needed, and then created an incredible score as well as wrote several songs specifically for scenes in the film that he and Ilyana performed and produced.   The film has a soundtrack I am very proud of and as the film is a dark comedy, creating that soundtrack was a challenging assignment they made effortless."
Morgan Russo
Relativity Media
"I have had the great pleasure of working with Ilyana and James on a number of occasions. Our first project together was a series of Blue's Clues promos I produced for Nickelodeon. I needed everything created from scratch – music, voice-over, score, jingles… We played with some ideas and James and Ilyana came up with lots of fun options for me, quickly. I LOVED the final spots. The music is different and playful and the vocals Ilyana provided were perfect. It's great working with a duo who are so collaborative – both with their producer and with each other. They are two immensely talented, creative folks and a one-stop sound and vocals shop."
Heidi Marshall
Film Director
"Working with Lythion Music as a film maker, I received an experience, where the composer listened deeply to the needs of the material and composed music in that spirit. They were committed to me and the project with ease and patience."
Carmen Yazejian
Network 9
"James took my "home made" video and turned it into a professional quality film. He understood exactly what I was looking for, and brilliantly executed the production edits. His creative ideas took it to another level entirely! Recommend Lythion highly!"
Joey Reynolds
WOR Radio Host
" 2 of my most favorite people. Definitely in the couples hall of fame." 
List of Clients
Demand Media- Original Music Composition and Editing for online content.

Network 9- Music, Sound and Editing for their Brand video.

Scholastic- Music, Sound, Voice-over and Editing for their educational promos and industrial videos.

EyePatch Productions and OgilvyMather- Music, Sound Design and Engineering.

Fox Meadow Films- Original music and sound design for Feature film"Bad Parents"

ShawnMartin Productions-Scoring, Mixing, Voice-over and Producing for 2011 HBO Award Winning Documentary"Separate, But Equal"

Seed &Spark -Scoring Animated Short "The Deep"

Merkaba Productions- Scoring Web Series "God Loves Me Best"

Heidi Marshall- Scoring Documentary Short "Be Bold"

Intrepid Screening- Music for Short Film "Extreme Skipping"

Nickelodeon Jr.- Music and Vo for Television Promo~"Holidays with Joe" Original music for Blue's Clues promos.

Kenny Finkle- Composed music and sound design for Theater Project~The Hussy Chronicles"

Isadora Productions &Amnesty International- Original Music for Docu-Theater Project "Becoming Natasha".

Jeremy Forsyth – Author of The Little Fairleaf

Mary Christine Strobel – Author of Stuffing Cotton