No, I Know
Featuring live music and special guests!

Multimedia artists, activists and husband and wife duo James Harrell and Ilyana Kadushin talk shop in this engaging podcast, 
No, I Know. 
From art to science to society and culture, they bring you a spirited conversation with a call to action to the community at large. Oh, and of course…they converse about what it's like to be married and create together.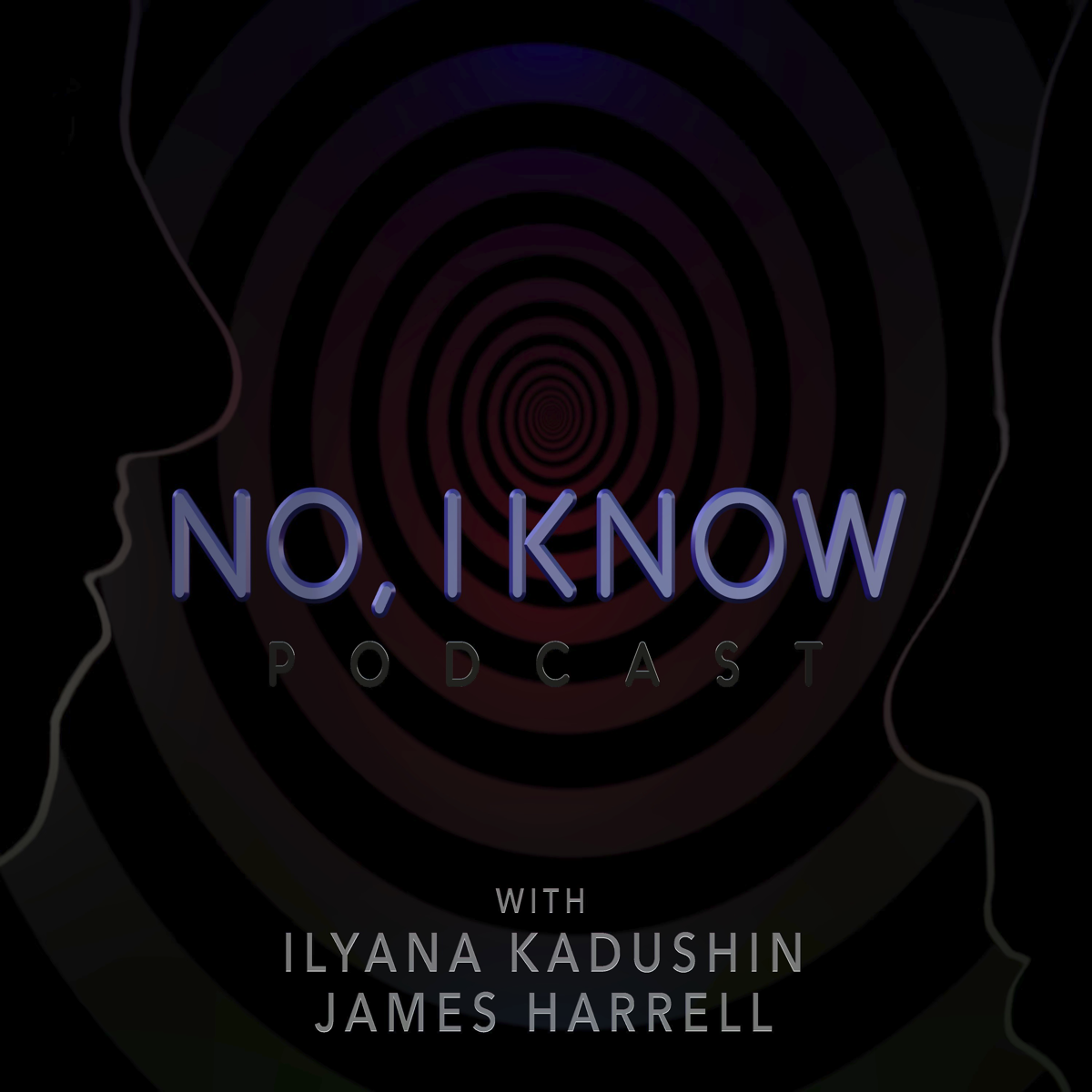 Our vision is to create a mobile podcast media unit for community outreach that fosters creative engagement and community esteem.
The Mobile Podcast Unit will produce on-site events that include: Interviews, Live Podcast Concerts and Community Connections.
We will focus on intergenerational events and civic mindedness through music and the art.
We will illuminate our shared humanity and showcase people making a difference in their communities.
We bring not only our extensive media production experience and thoughtful content, but as musicians and performers, we will bring the spirit of creativity to every episode and event.
Since we first aired this episode in 2021, Thelonious Cook of the farm, Mighty Thundercloud Edible Forest, won the USDA 2022 Farmer of The Year Award. We are also airing this episode in loving memory of Niamh Shortt, who passed away in 2022. Remember Your Farmer has...
read more